WELCOME TO DURHAM ONTARIO DENTAL SOCIETY
Welcome to the Durham Dental Society website! As a component society of the Ontario Dental Association (ODA), we represent the dentists in the Durham region. We support each and every one of our members and are devoted to the highest ethical standards. We are also committed to increasing awareness about the importance of oral health to the people of the Durham region and are passionate about being active members of our community.
DODS Sustainable Toothbrush Subsidy
DODS has arranged group discount pricing with OLA Bamboo to purchase sustainable toothbrushes. Maple or bamboo brushes can be purchased at the discounted price of $1.35 or $1.25, respectively, per brush plus HST (regularly priced at $1.50 each). Adult and children's brushes are available, and a minimum order of 1000 brushes is required. Shipping is included. As an added incentive, registered and paid-up DODS members are eligible to receive a one-time $500 subsidy on their first order of 1000 brushes.
How to receive the discount pricing and one time $500 subsidy:
Contact OLA Bamboo to order a minimum amount of 1000 brushes:
Simon-Pier Ouellet
1-833-661-4068 Ext #9
spouellet@olabamboo.com
www.olabamboo.com
100 rue Quesnel, Victoriaville QC
Mention that you are a DODS member to receive the discounted pricing
Email a copy of your receipt to durhamontariodentalsociety@gmail.com
DODS will send you an e-transfer of $500.
DODS 2023 Membership Registration
Registration deadline for the 2023 Calendar year has been extended as ongoing, please see the following link:
2023 DODS Membership Registration
Complimentary Emergency Drug Kit for All Registered DODS Members

Pick up your kit at the upcoming CE Course if you have not done so already
Please click HERE to go to the Ontario Dental Association.

SERVING DURHAM ONTARIO WITH EXCELLENCE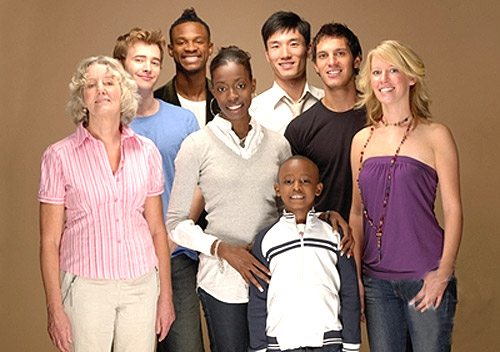 [tribe_events]